We bring water to life.
Over the years Haren has established a long standing, partnering type relationship with most consulting engineers and project owners. Our organization is dedicated to constructing quality environmental improvement facilities in a timely, safe and professional manner.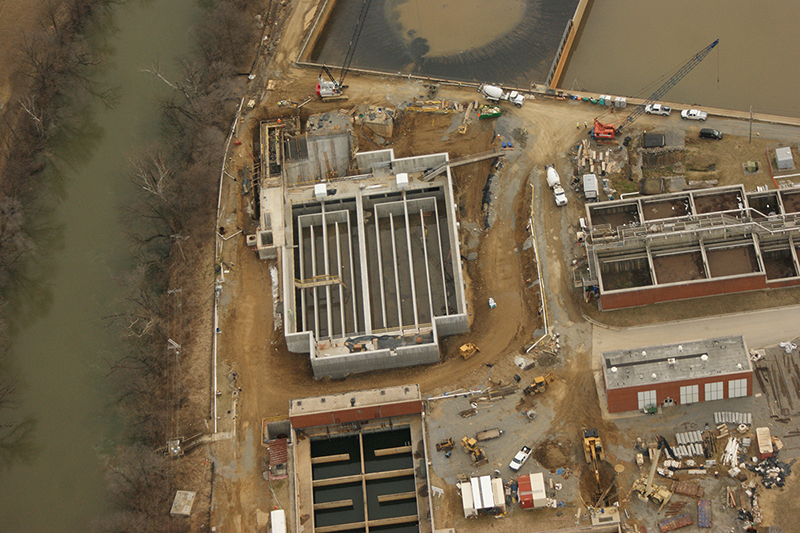 Treatment plants
We are experts in the construction and expansion of clean water and wastewater treatment facilities for both public and private sectors. In the treatment plant construction arena, Haren successfully constructed numerous environmental improvement projects throughout the southeast. Haren is an engineer oriented environmental construction company that has significant experience in all phases of treatment plant construction and renovation including; estimating, value engineering, procurement, scheduling, coordination and startup.
Haren's management team understands the intrinsic details required for successful water and wastewater treatment plant construction and has a proven track record, which reflects this expertise.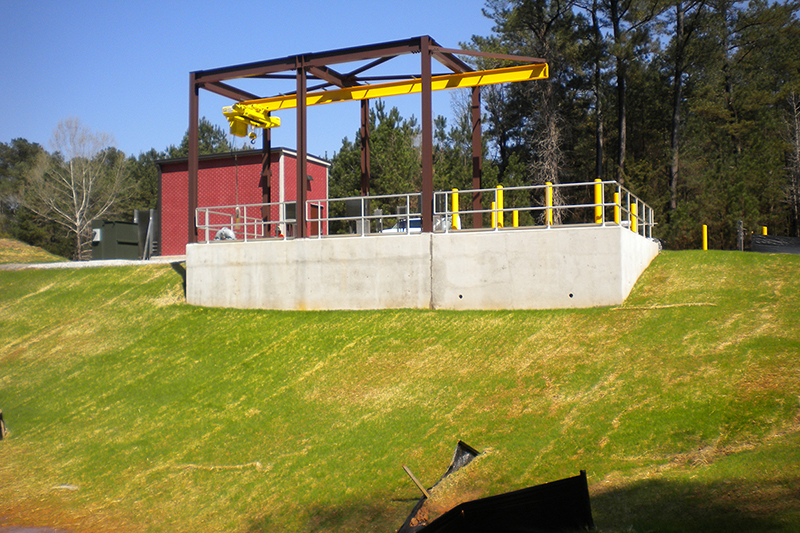 Pump stations
HCCI has extensive experience in the construction and retrofitting of pump stations, ranging from potable water boosting pump stations to deep excavation wastewater pump stations. Water and wastewater pump station construction represents a significant portion of HCCI's work over the last several years.
Our management team has many years experience and is cognizant of all aspects of dewatering, safety, shoring, excavation, as well as influent / effluent diversions required for completion of successful pump station construction and renovation projects. HCCI is well-equipped and staffed to self perform most all critical phases of pump station construction and retrofitting. The management team of HCCI understands the sequencing required for a professionally completed pump station project that is constructed safely, on time and on budget.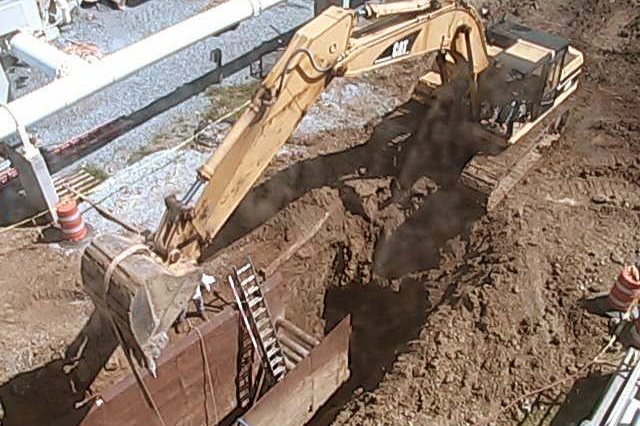 Pipe lines
Underground pipeline construction is an important component of Haren Construction Company, Inc. and we have extensive experience in water and wastewater transmission lines in all types of geological conditions. Haren has a proven track record of successful projects that reflect company values including quality and safety. Haren's management and field crew work closely with all parties associated with a project in order to provide an appealing and successful final product.
Haren is well-equipped and proficient to perform all types of water and wastewater transmission line construction regardless of geological constraints. Haren has experience installing all types of underground pipeline materials. Our management team also has a significant amount of knowledge in scheduling and the execution of controlled bypassing to prevent unauthorized discharges into the environment.